Our mission is to empower males with trusted information for physical and mental health.​
It can be tough to figure out where to start, and who to trust, when looking for information on health.
This podcast addresses that challenge. It's a place for males to start (and refer back to as needed), for trusted health information.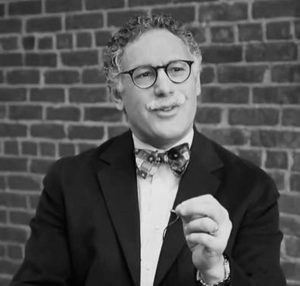 Dr. Pelman has a long record of working for male health as a practicing urologist while also being active in other areas of male health: education, research, outreach and legislative advocacy.
The Original Guide to Men's Health podcast is sponsored and published by the Washington State Urology Society.