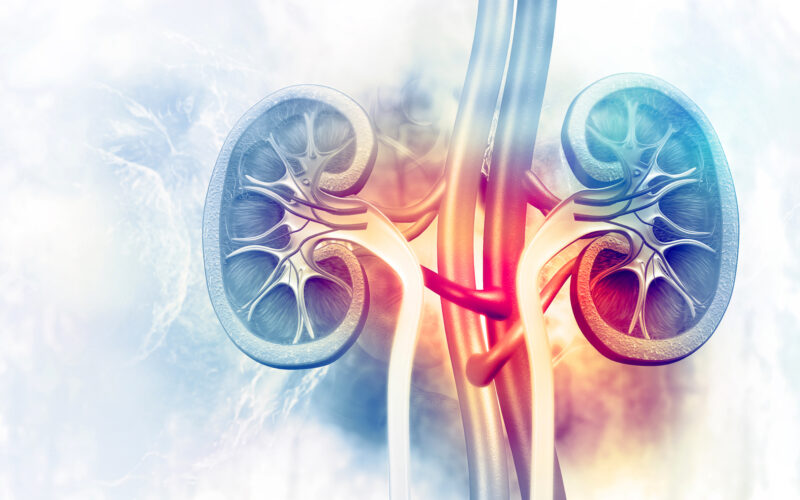 This episode follows two kidney cancer expert Urologists in understanding kidney tumors from diagnosis to treatment options.
Read More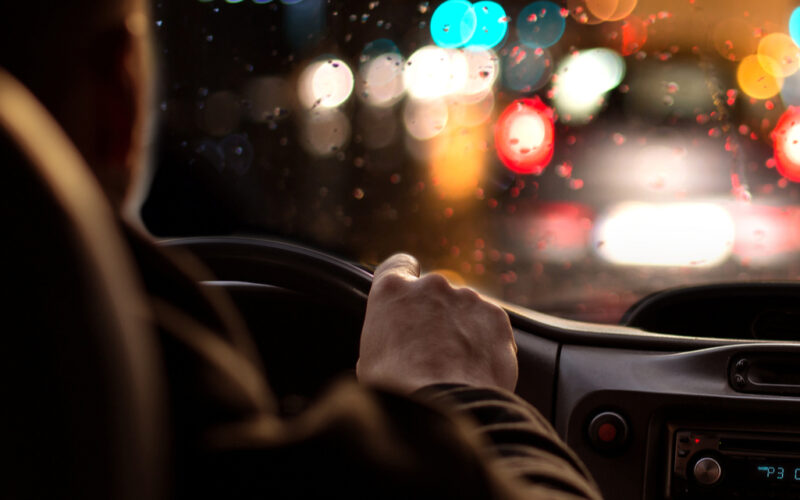 We all or mostly all consider ourselves competent drivers. In this episode, a Driving Safety expert reviews health-related concerns and conditions that may negatively impact our driving skills and experience. She also reviews some very important data and recommendations on how to become an even better driver.
Read More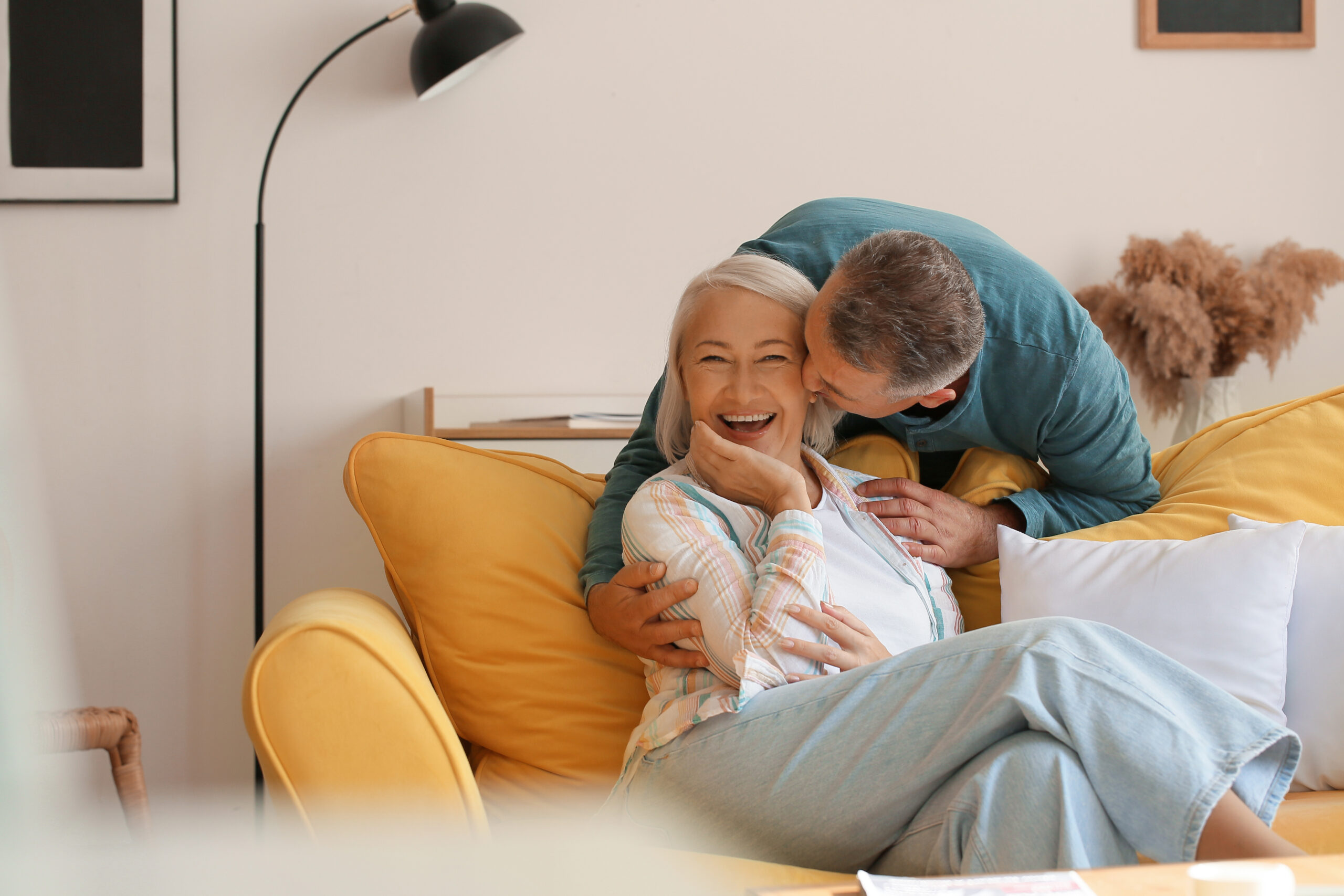 Males & females have similar anatomy + physiology when it comes to libido, arousal, and orgasm—but they can differ in likes and experiences.  To improve sexual health, couples should communicate about these. Learn also how hormonal, medication, education, and technological methods can help both younger and older people.
Read More